Colloquium on Digital Employment by Tawanna Dillahunt
Time
Friday, April 23, 2021 - 11:00am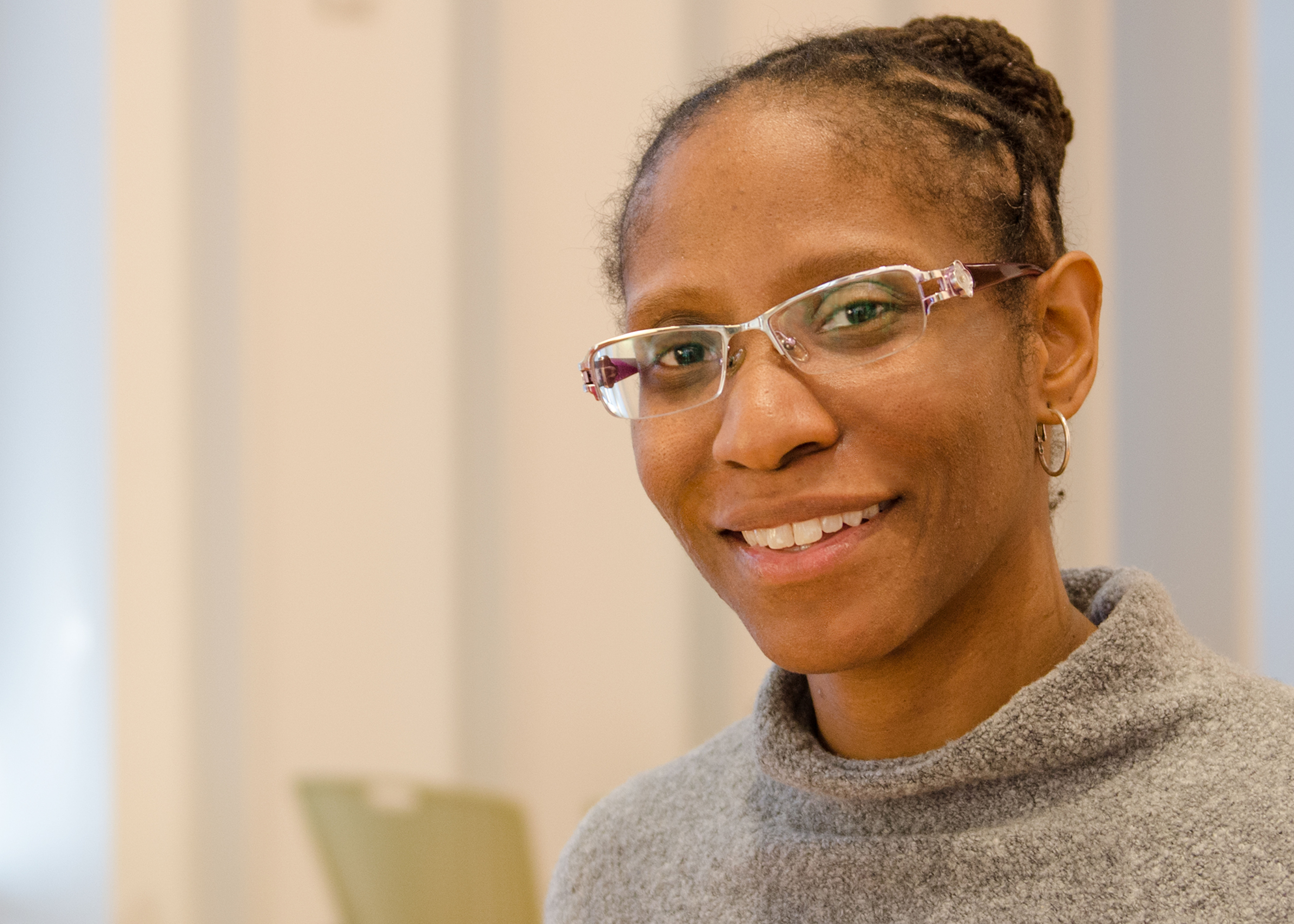 Event description
Title: Rethinking the Role of Digital Employment Tools - Providing support among Job Seekers Experiencing Marginalization
Abstract: Today's Information and Communication Technologies (ICTs) are designed to address one of society's most pressing problems — unemployment. These technologies are increasingly hailed as enablers of entrepreneurship and income generation, and they support job seekers' ability to search for jobs, create resumes, highlight skills, train, and even help transport people to work. However, the benefits of employment tools are unequally distributed and such technologies could reinforce social inequalities. Without an understanding of how those experiencing marginalization and who are unemployed use (or don't use) ICTs for employment, the same employment inequalities that occur offline will continue in online contexts. In this presentation, I will discuss the results of several efforts to foster innovation and rethink the design of technologies in support of employment, particularly for those who were unemployed before the COVID-19 pandemic. I surface broader issues that impact the employment process such as the digital divide and reimagine employment through entrepreneurship and efforts to build community capacity around digital literacy.
Speaker Biography: Tawanna is an Associate Professor at the University of Michigan's School of Information and holds a courtesy appointment with the Electrical Engineering and Computer Science Department. She leads the Social Innovations Group (SIG), an interdisciplinary group of individuals whose vision is to design, build, and enhance technologies to solve real-world problems affecting marginalized groups and individuals primarily in the U.S. Her current projects aim to address unemployment, environmental sustainability, and technical literacy by fostering social and socio-technical capital within these communities.
Tawanna holds an M.S. and Ph.D. in Human-Computer Interaction from Carnegie Mellon University, an M.S. in Computer Science from the Oregon Health and Science University, and a B.S. in Computer Engineering from North Carolina State University. She was also a software engineer for several years in Intel Corporation's Desktop Board and LAN Access Divisions.